Maximo Bistro
We are in the heart of the Roma neighborhood to share with you our passion for local cuisine.

Estamos en el corazón de la colonia Roma para compartir contigo nuestra pasión por la gastronomía local.
At MAXIMO LOCAL BISTROT we focus on creating dishes using only fresh, temporary, and locally sourced ingredients. Products that are not from this region travel for less than 24 hours by land from their source. The history of our dishes is written every day. Every morning, the kitchen team visits the markets, and the most vibrant ingredients of the day inspire the chef to create the dishes. A new daily menu means a unique experience on each visit. All the furniture, dishes, and even the napkins complete the experience as they are created by regional artisans under fair and sustainable trade. In MAXIMO LOCAL BISTROT we use this model that, from the farm to the plate, translates to a long list of benefits for producers, artisans, and diners.
En MAXIMO BISTROT LOCAL nos enfocamos en crear platillos utilizando únicamente ingredientes frescos, temporales, y de origen local. Los productos que no son de esta región, viajan por menos de 24 horas por tierra desde su procedencia.
La historia de nuestros platillos se escribe todos los días. Cada mañana, el equipo de cocina visita los mercados, y los ingredientes más vibrantes del día inspiran al chef para crear los platos. Un menú nuevo diario significa una experiencia única en cada visita.
Todo el mobiliario, vajillas, y hasta las servilletas completan la experiencia ya que son creadas por artesanos regionales bajo comercio justo y sustentable. En MAXIMO BISTROT LOCAL usamos este modelo que, desde la granja hasta el plato, se traduce a una larga lista de beneficios para los productores, artesanos, y los comensales.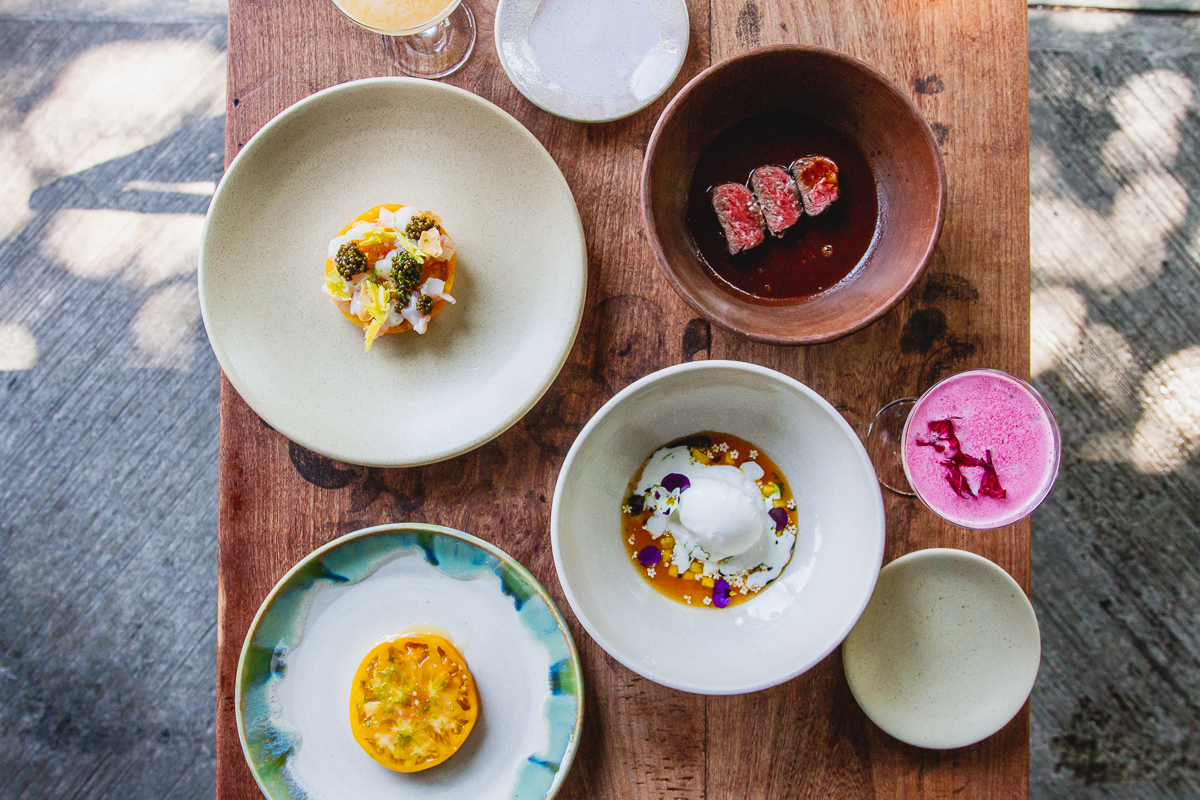 Tonalá 133,
Colonia Roma México
Ciudad de México
Tel: 5264-4291
All photos are subject to copyright and can be purchased by photographer Lucianna McIntosh