Brautovic
Welcome to Konavle, the unique area in Dubrovnik region.

When you visit Konavle region and try the rich offer of our farmhouses you will get familiar with the spirit and culture of your hosts. You can taste the genuine food, drinks and products impossible to find in stores or cities. You will get acquainted with our way of living and become our friends. Therefore meet Konavle and see the rural side of Dubrovnik.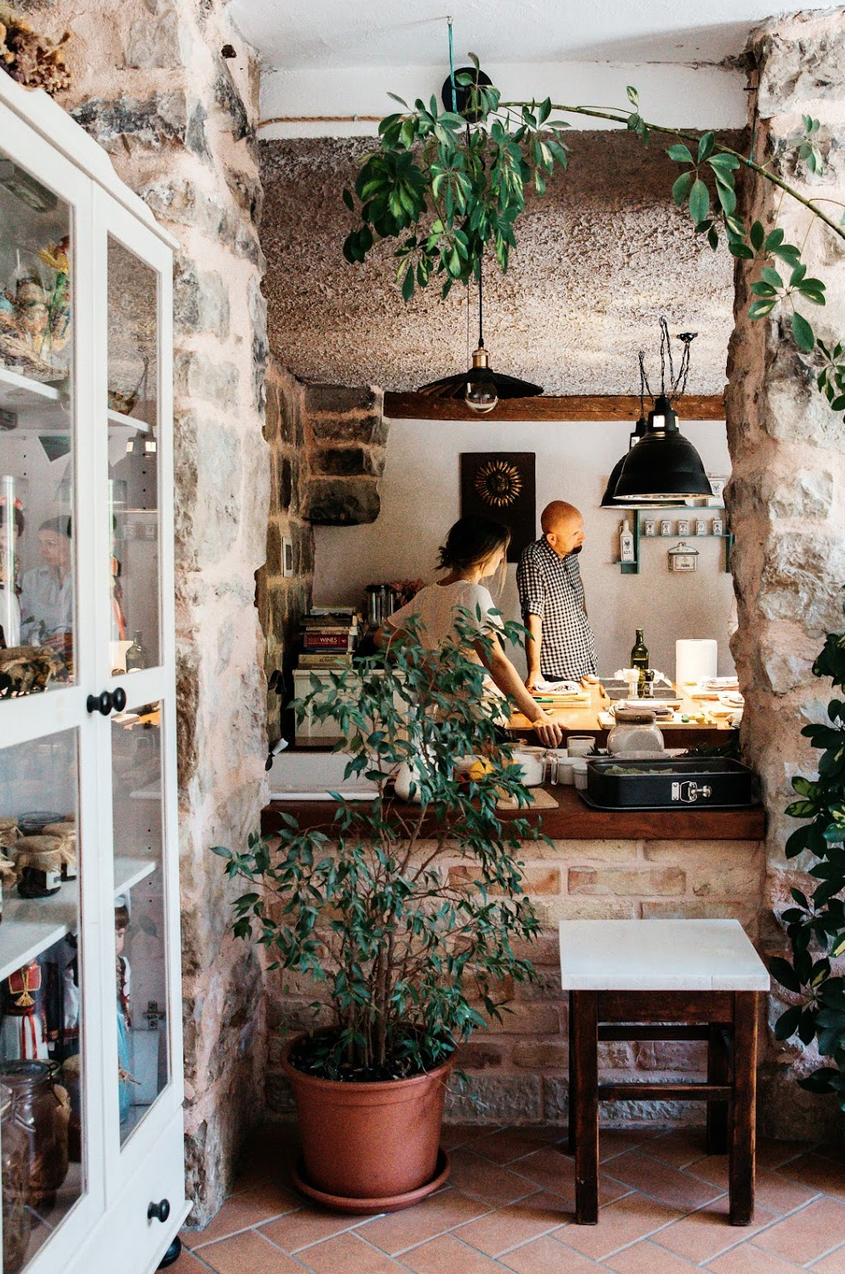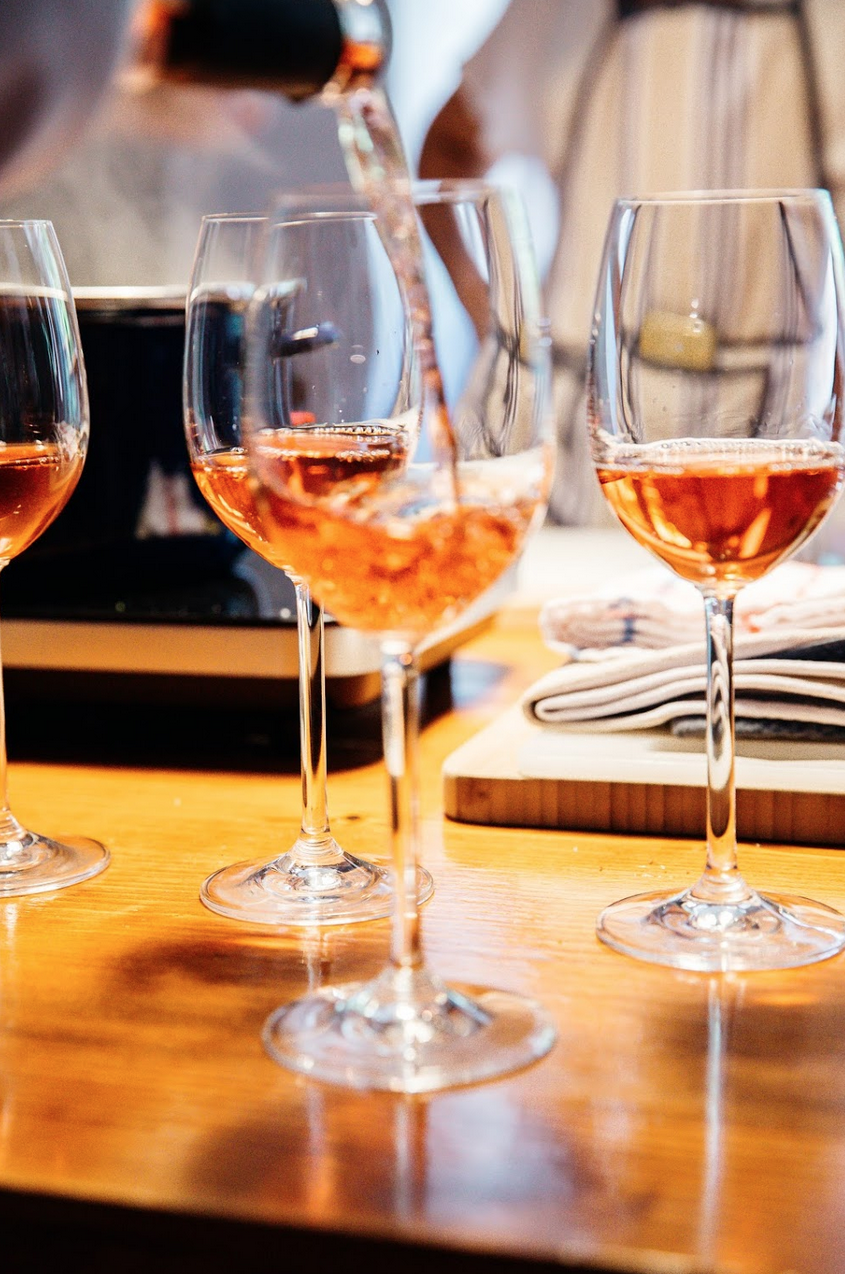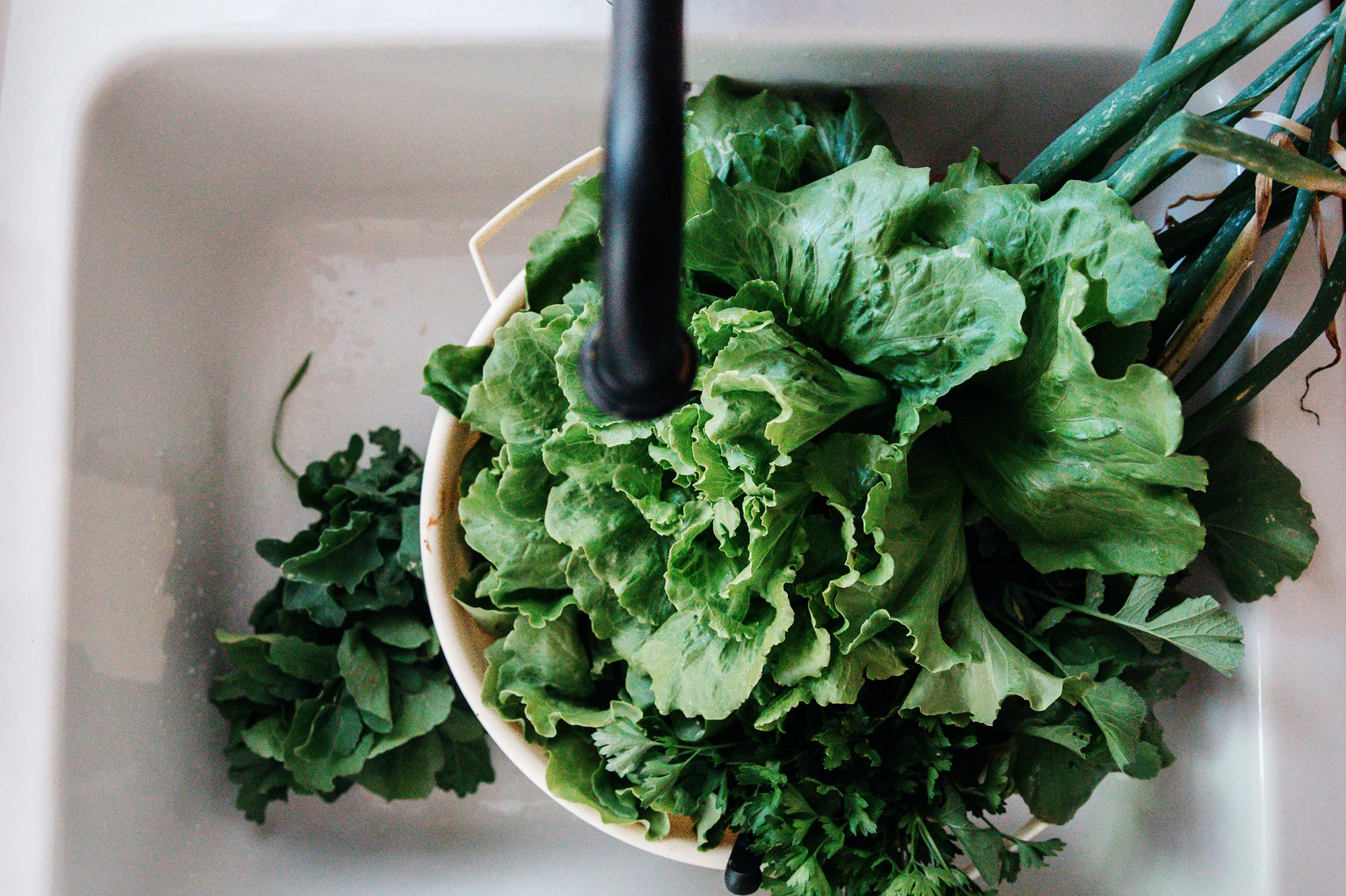 When visiting Croatia, make to add visiting Brautovic to your itinerary. This unforgettable cooking class truly is one of a kind experience and gives you the best inside look into traditional homemade Croatian cuisine. You will spend time with a lovely family and gathering around the dinner to table to enjoy the meal you've all created together. Not to mention, the food will leave you wanting more and booking your next trip back. Where do they get their ingredients for this class? Most of it comes straight from their garden. We saw first hand how well their garden is kept and how sustainable it really is. Brautovic really understands the definition of fresh sustainable farming and it shows in the taste of each dish. When booking your trip to Croatia, make sure to call ahead and make a reservation.
Click the link below to learn more
All photos are subject to copyright and can be purchased by photographer Lucianna McIntosh