Fish restaurant Proto
In the very heart of the Old City, savour the traditional fish and meat dishes once enjoyed by the distinguished citizenry of Dubrovnik's olden days. Dining can be enjoyed on the secluded terrace, on Široka Street or in the elegant interior.
The Fish Restaurant Proto
Established in 1886, is located in the heart of Dubrovnik's historical core at the intersection of the Široka and Vara streets.

The long tradition of this popular Dubrovnik restaurant attests to its reputation and lasting quality based on its unparalleled preparation of diverse seafood and meat dishes.

Proto's gourmet menu is inspired by indigenous dishes and the culinary artistry of Dubrovnik's aristocratic and commoner families, passed down from one generation to the next. Our top local chefs add a touch of contemporary culinary trends to traditional recipes.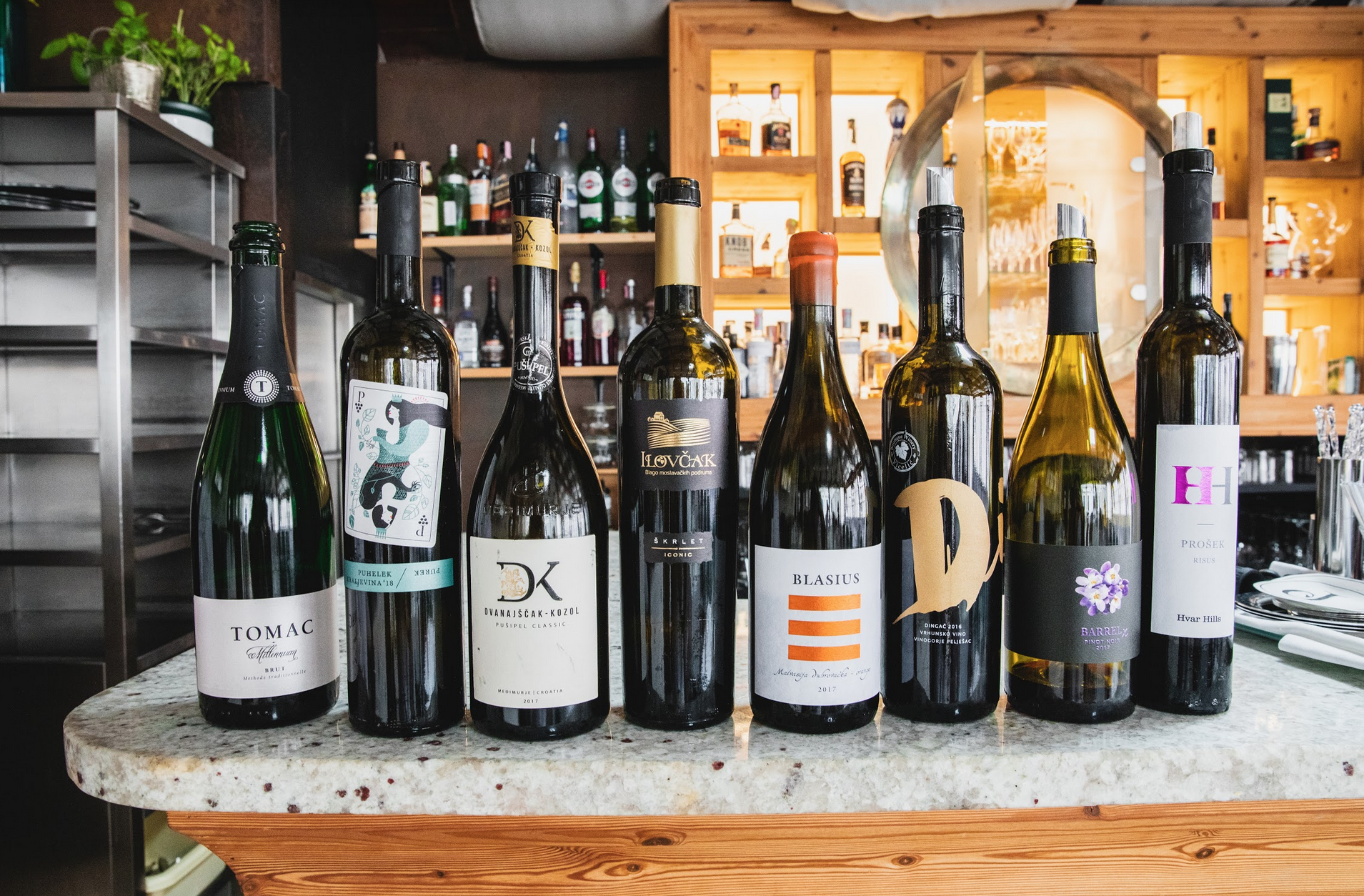 The Fish Restaurant Proto, established in 1886, has continued to delight their guests with fresh caught fish, innovative cuisine, and an amazing dining experience. Chef Boško Lonac has been selecting the best ingredients that the Mediterranean has to offer. Using fresh caught seafood from the Adriatic coast has always been at the heart of Proto since the very beginning. Adriatic seafood is delicious, fresh and exciting to get to experience in Croatia. Proto is staying true and getting fresh ingredients from local markets and fish straight from the sea, so that you can taste the freshness in their flavors. While using the Croatian varieties of wine to compliment the dishes perfectly. Proto has a wide range of Croatian wines that are delicately chosen for each meal to enhance flavor and truly understand Croatian Cuisine. It was a beautiful atmosphere with a welcoming staff and comfortable experience. We recommend booking early as reservations will be hard to come by day of, but it is well worth the wait. An unforgettable meal in a beautiful city.