Summer Essentials
Summer is practically here! Are you ready for a BBQ filled, poolside experience with friends and family? Here's a guide to help you with that. The best Summer cocktails, the best poolside pieces and of course, the best party ideas for Summer! Don't forget, the first day of Summer is June 21st!
The best summer cocktails
The best summer poolside picks
Pottery Barn Cane Drinkware Collection
"Wrapped in woven seagrass, our Cane Drinkware Collection was inspired by traditional pieces from 1920s Southeast Asia. These glasses are ideal for cold summer drinks during the hot summer months."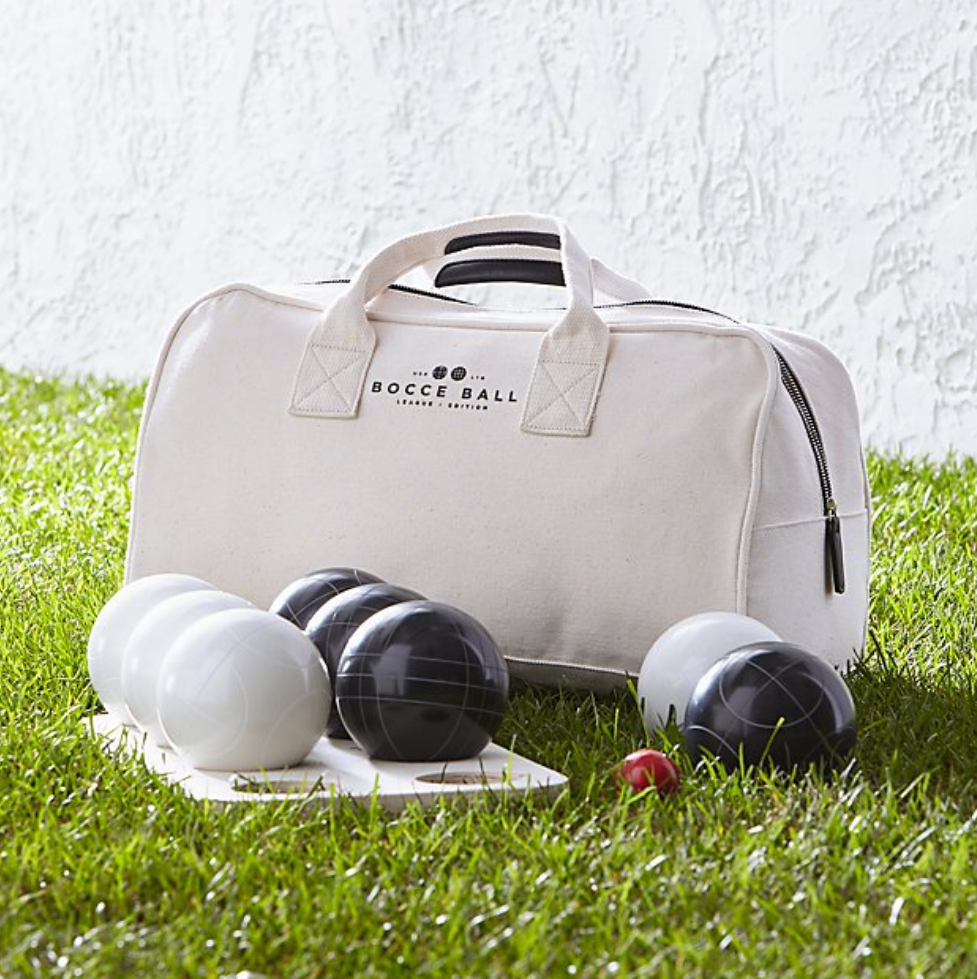 Crate and Barrel Bocce Ball Set
Beautiful bocce ball set features smartly etched solid resin balls and a neat naturally colored canvas carrying bag to tote them. Set includes a score pad, pencils and instructions.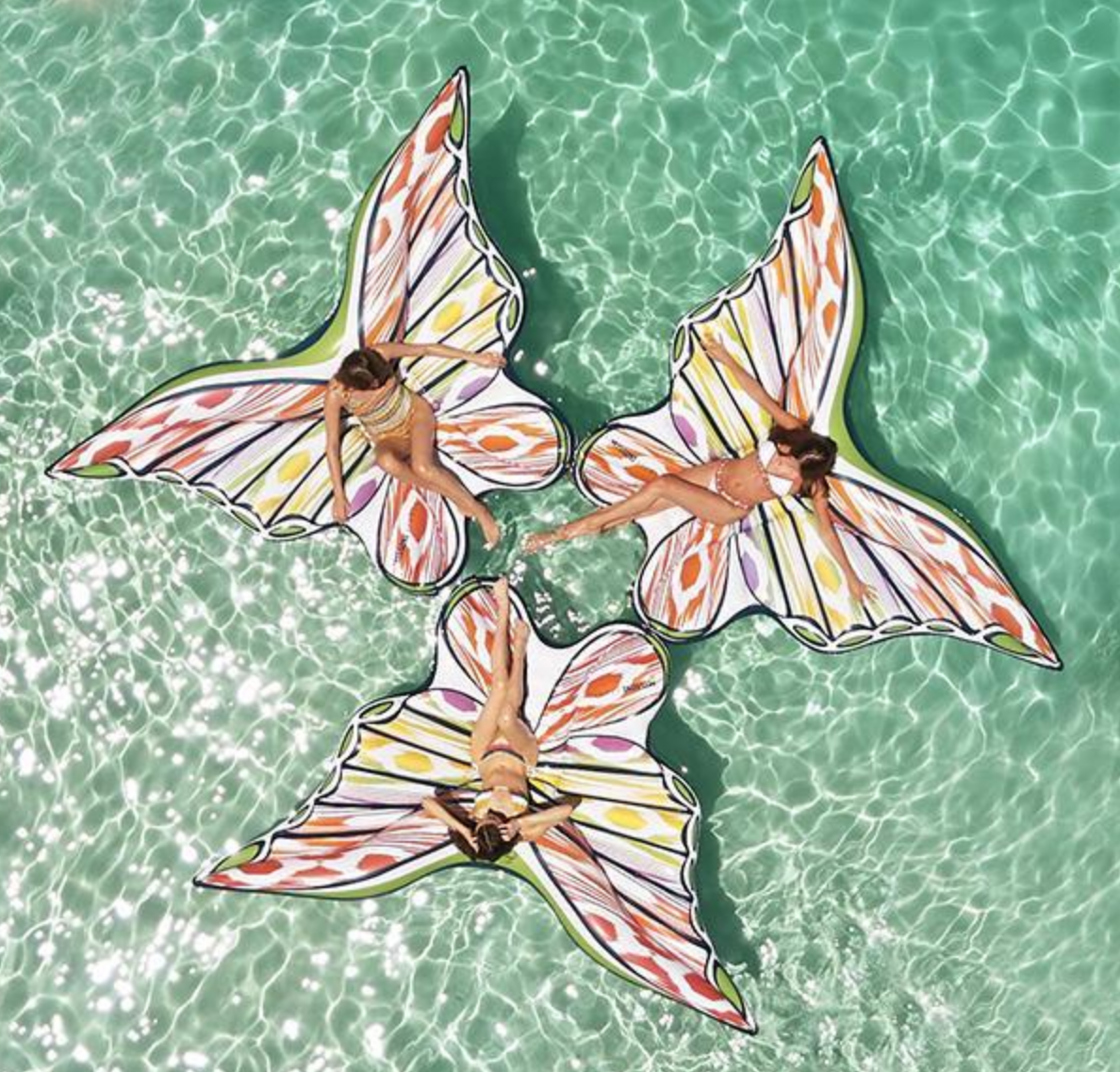 MISSONI x FUNBOY Butterfly Wings
The world's first designer float. Missoni Butterfly artwork features masterful color gradients combined with nature inspired shapes and patterns. FUNBOY's original Wing float is engineered to gently rise out of the water when lounging on the float, creating the sensation of flying across the water. Reversible design features unique Missoni art on both sides.
Ooni Outdoor Pizza Oven
Your time is precious, so make it count. Ooni Koda fires out jaw-dropping pizzas in 60 seconds flat. No assembly, no mess, no fuss. Cooking outdoors with gas has never been so simple (or so beautiful).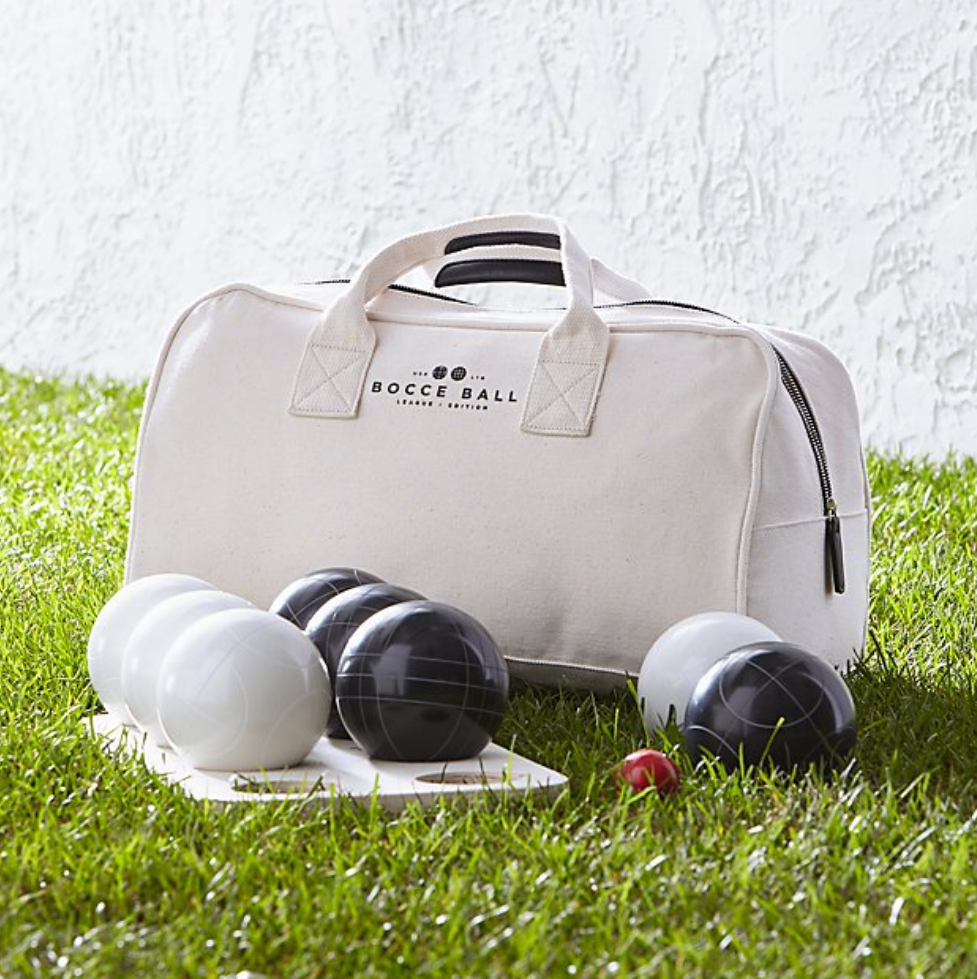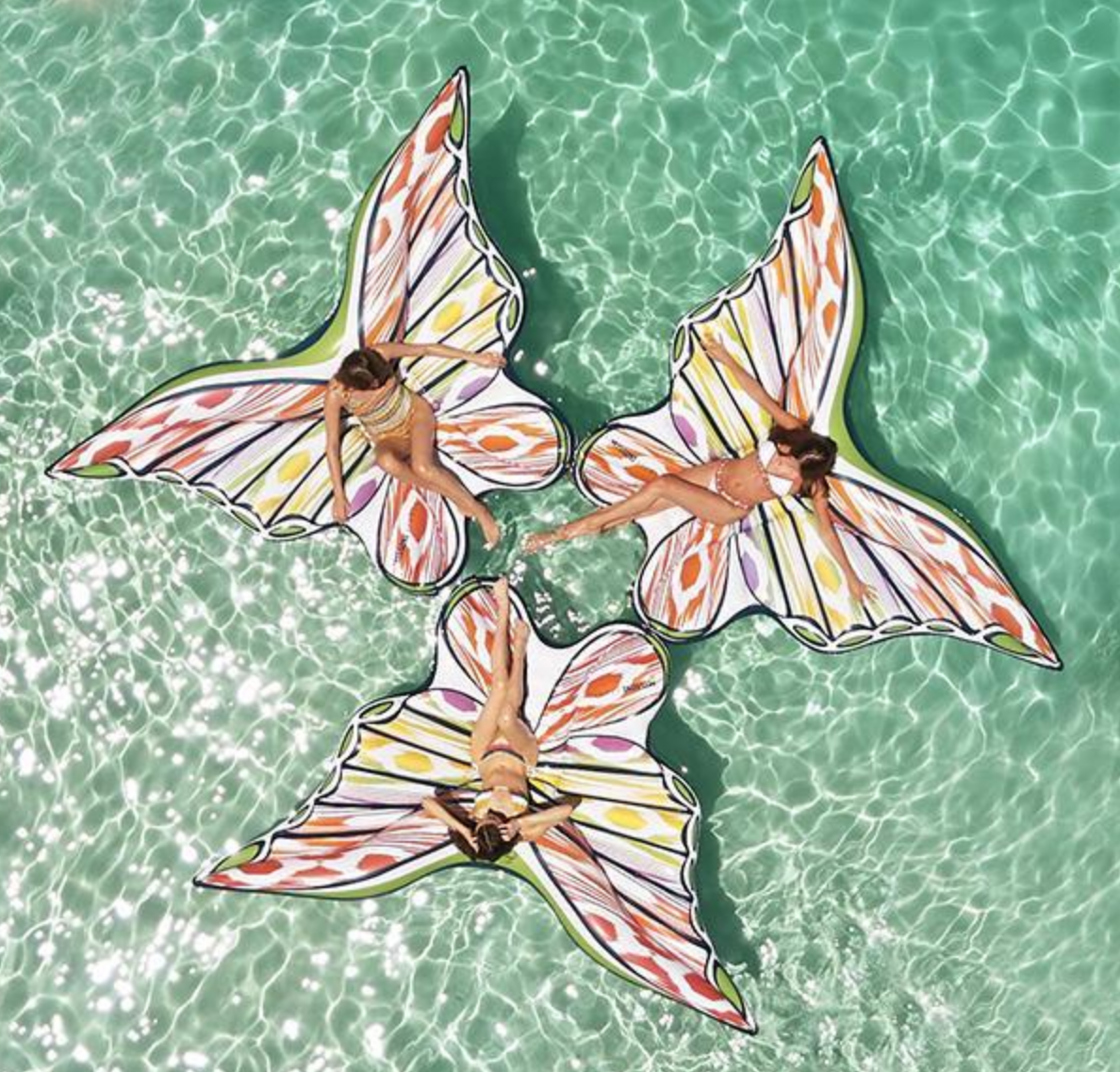 The best recipe this summer