Graduation Recipe Guide
It happens every single year.
The question is, when will it be your turn to throw the graduation party?
Don't dread throwing a graduation party… We've found the best party recipes to make it a little bit easier for you!
The best slider recipes:
Sliders are the perfect 'grab and go' food item that will leave everyone happy while still socializing. It limits the amount of forks and helps reduce the amount of plates used. I love sliders because they are perfect finger food and won't leave you overly full. There are so many different slider recipes out there, here are some of my favorites:
The best dips recipes
In my opinion, there can never be a party of any kind without chips and dip. My favorite part of parties is trying all of the dips and of course, overindulging. The best part about it is trying delicious new takes on dips! Here are some of my favorite dip recipes, especially for a graduation party!
The best healthy party recipes
Parties are meant for the best foods alike to come together. But, you do need to space things out with healthier options so none of your guests walk away in a food coma. It's hard at a party to eat healthy, but when you do, here are the best recipes I've found!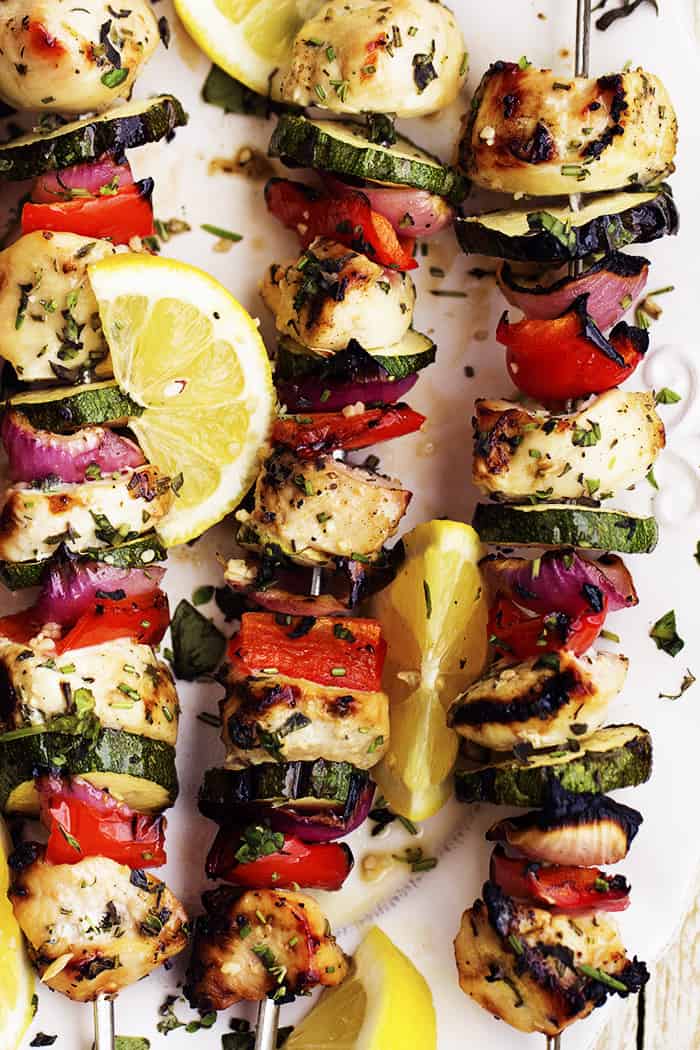 The Best Dessert Recipes
When you think of any party, you immediately think dessert. (Or is that just me?) Where there's a party, there has to be dessert. Being a lover of all things sweet, here are the best desserts for your graduation party that aren't traditional.
The Best 'Bars' For your party
I'm not talking about actual bars, I'm talking about party bars! There are so many great ideas you can create with the 'bar' theme. For example, a sundae bar, a salad bar, etc. Here are some of my favorite party themed bars!